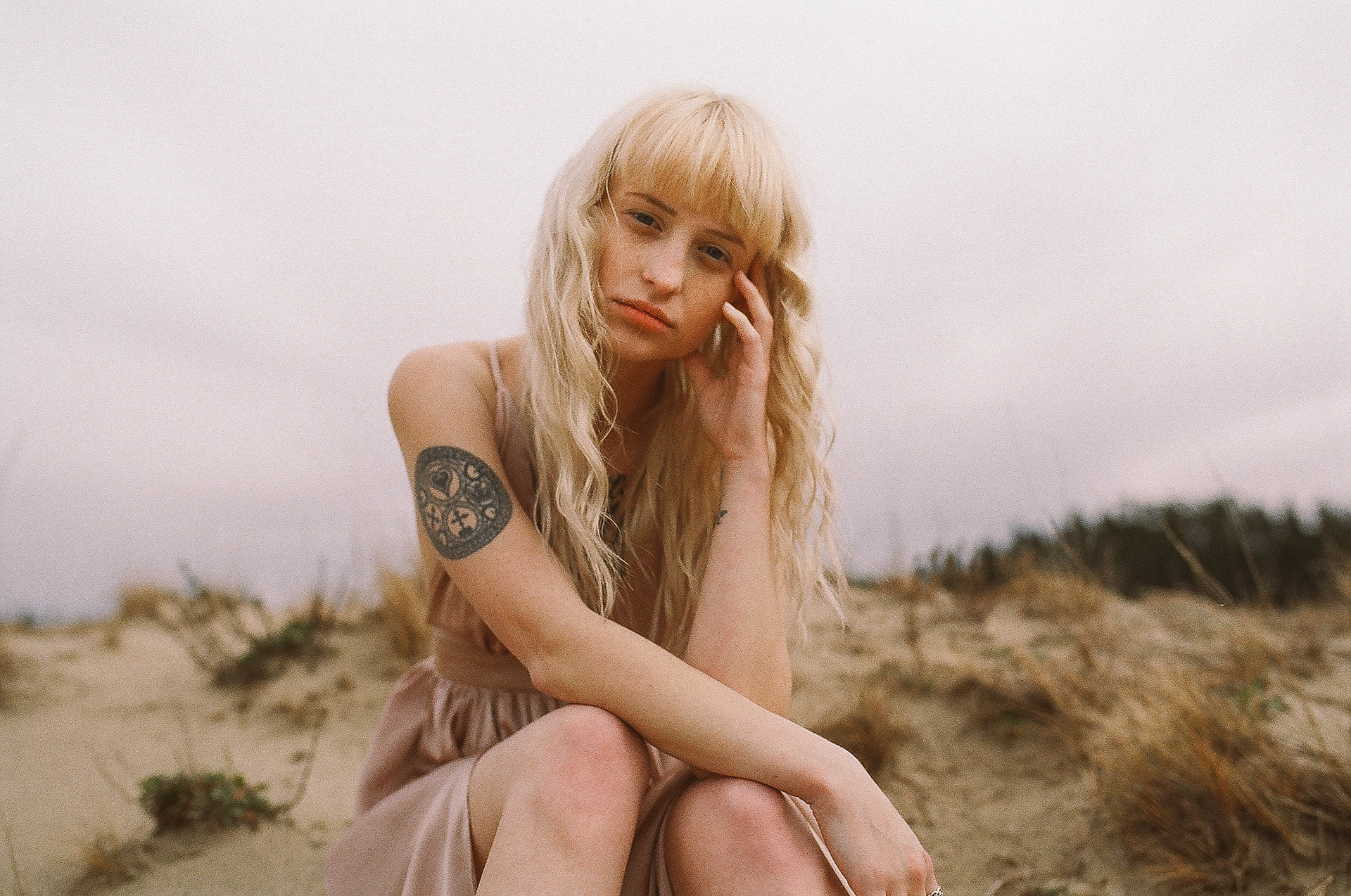 I'm Hannah Johnson. I am a graphic designer and photographer residing in Charlotte, NC. I am recent graduate from the University of North Carolina at Charlotte having obtained a Bachelor in Fine Arts with a concentration in Graphic Design.
I am involved in design projects with local businesses and musicians. Additionally, I am engaged in photographic and mixed media processes. I have a consistent need to be productive and enjoy new challenges. I enjoy connecting with others and using empathetic ways of thinking to guide me through my design processes.
Currently seeking a part-time or full-time Graphic Design internship or long-term position.
Email or phone number (listed on my resume) are effective ways to reach me.